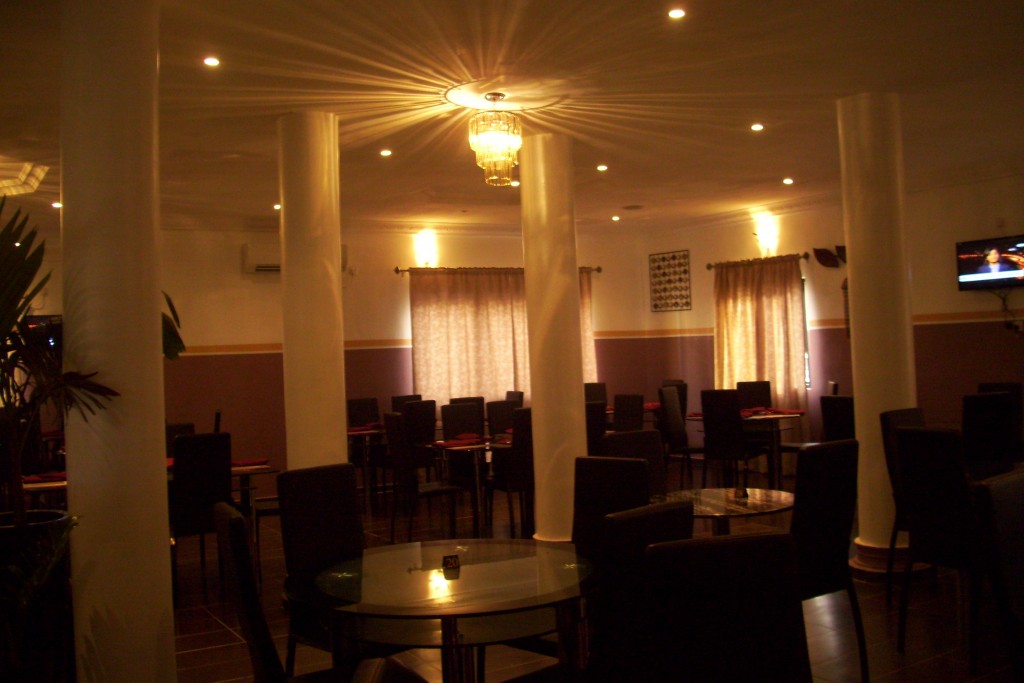 At Aaron's Signature Restaurant, Our Chef de Cuisine, Felino Molina puts a firm emphasis on using locally sourced and organic ingredients wherever possible. The result of this is each dish tastes beautifully fresh and we also proudly support local suppliers and the environment. The result of this is each dish tastes beautifully fresh with natural flavor's that add to the authenticstyle of our food.
Experience the height of culinary excellence at Aaron's Signature Restaurant. Explore the art of cuisine as it is practiced with complexity and panache – with classic and innovative dishes and unrivalled service and hospitality.
Unforgettable dining requires more than just the freshest ingredients. Let us impress you with our innovative menus, award-winning chefs, eye-catching spaces and extensive drinks menus. With two signature dining experiences to choose from, the restaurants at Aaron's Place sample distinctive flavours from around the world.
Felino, our expatriate world-class chef will thrill you with his menu exclusively designed for Aaron's place and mesmerize your taste buds with his dessert range that you will only find at Aaron's.
The choices are as diverse as our global clientele, resulting in thrillingly contemporary cuisine. From the relaxed dining options in our lounge to the literal heights of sophistication in our restaurant, you'll find exciting Cocktails, savoury light bites, decadent desserts and everything in between at Aaron's Place Luxury Suites.